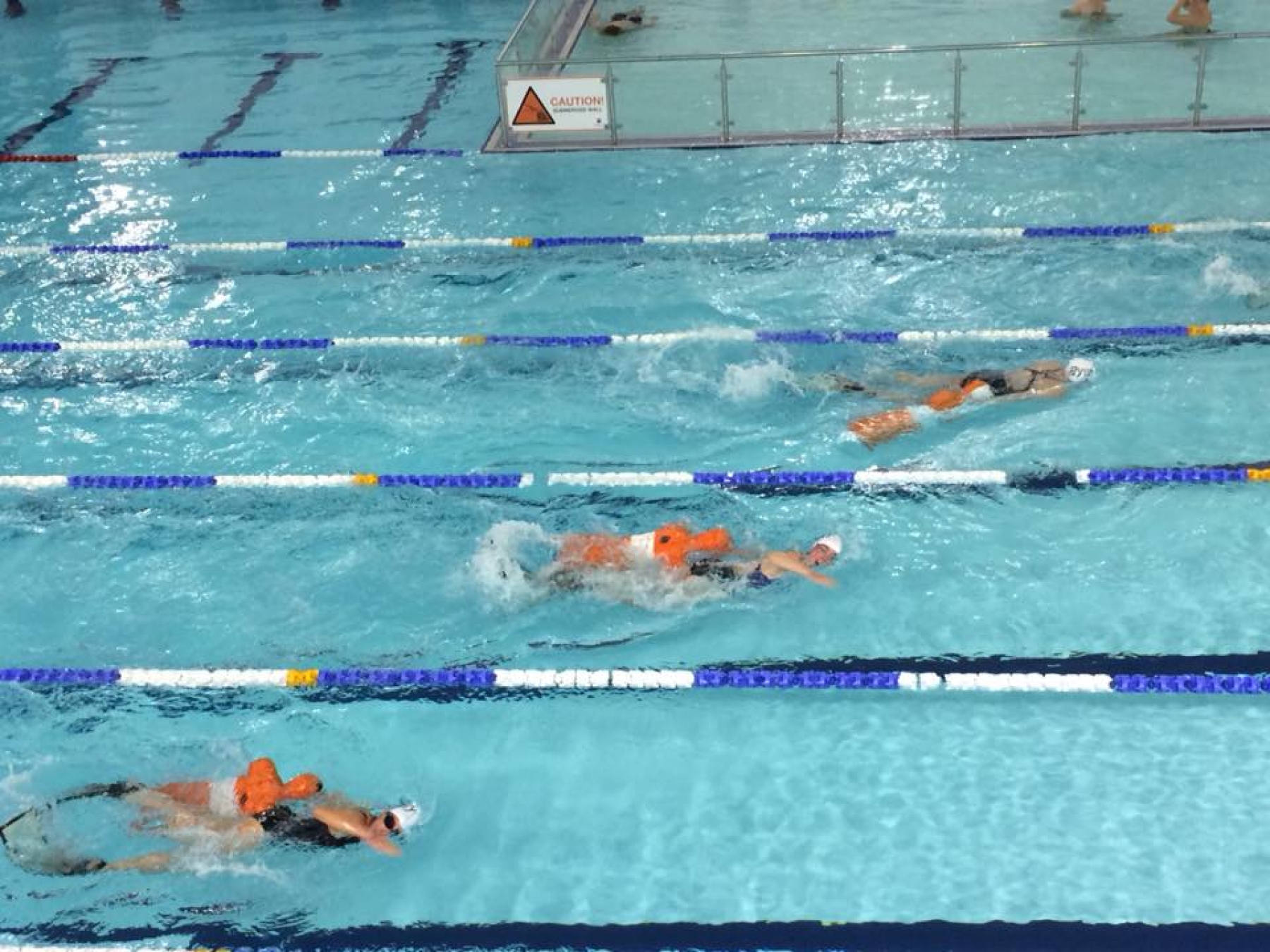 SLSGB Open Pool Lifesaving Carnival 2021 - (Entry for Gyllyngvase SLSC members only)
30th - 31st October 2021

K2 - Crawley
---
---
SLSGB Open Pool Lifesaving Carnival 2021
Location: K2 - Crawley
Date : Saturday 30 October & Sunday 31 October 2021
Eligibility: Open Men and Women: who will reach the age of at least 16 in the year of competition
Exceptionally, those youth athletes who will not have reached the age of 16 in 2021 but will be eligible
for GBR Team Selection in 2022 for the World Championships will be able to enter.
Entries will be accepted to compete in the Open category (No Youth Specific events).
Times will be recorded that may be considered by Selectors (The GBR Youth Team age eligibility is for those who reach age 15, 16, 17 or 18 by 31 December 2022.
Entry Fee: £8.50 per individual event
Event Schedule:
Saturday Morning:
SERC - Simulated Emergency Response Competition, tests the initiative, judgment, knowledge, and abilities of up to four (4) lifesavers who, acting as a team, apply lifesaving skills in a simulated emergency situation unknown to them prior to the start.
Saturday Afternoon:
200m Obstacle
200m Obstacle Relay
Line Throw
200m Super Lifesaver
Sunday Events:
50m Manikin Carry
4X25m Manikin Relay
100m Manikin Carry with Fins
100m Rescue Medley
100m Manikin Tow with Fins
4x50m Medley Relay
4x50m Lifesaver Relay
---
Location: K2 - Crawley
---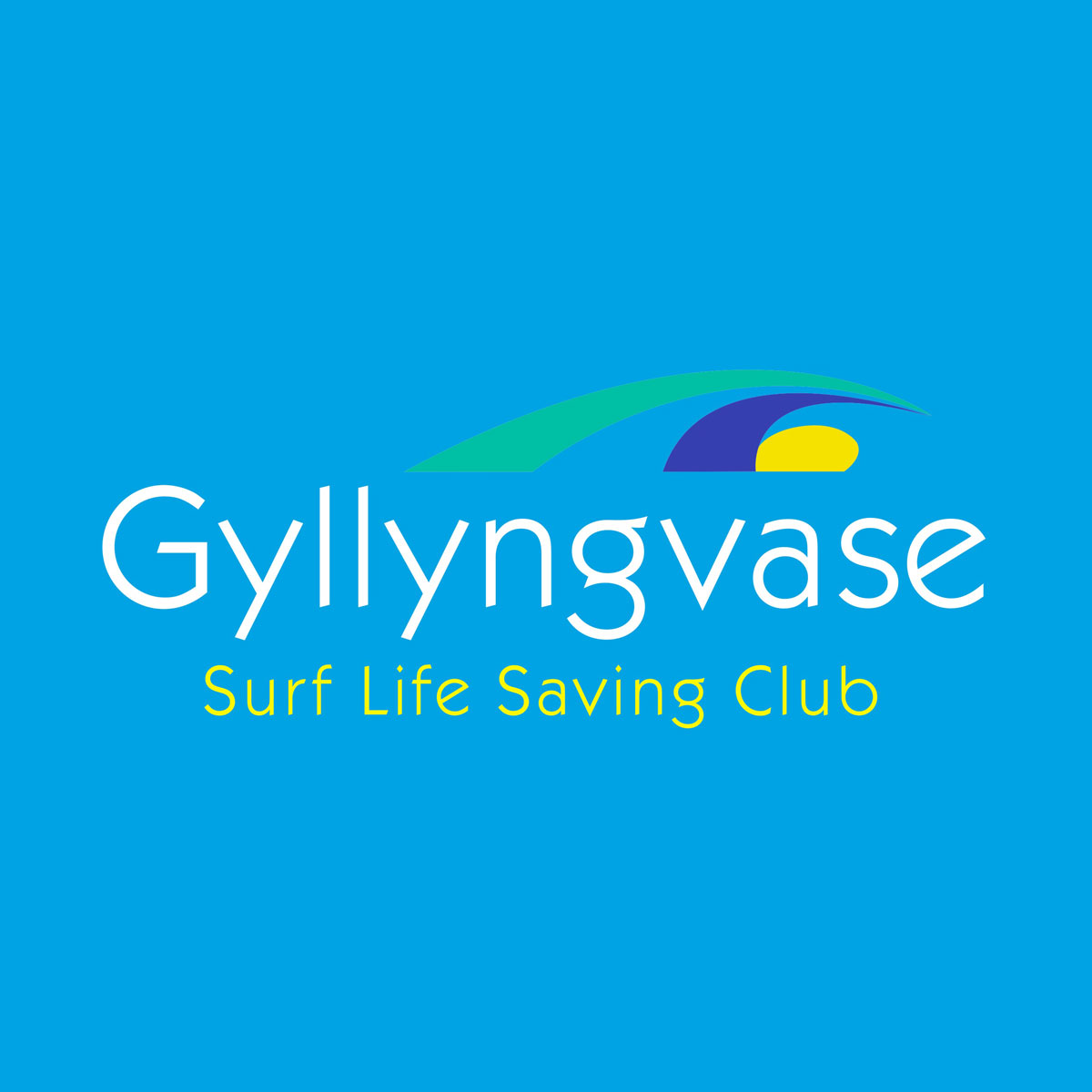 Event Organiser Gyllyngvase SLSC
www.gyllysurf.org.uk
Follow Gyllyngvase SLSC on Facebook