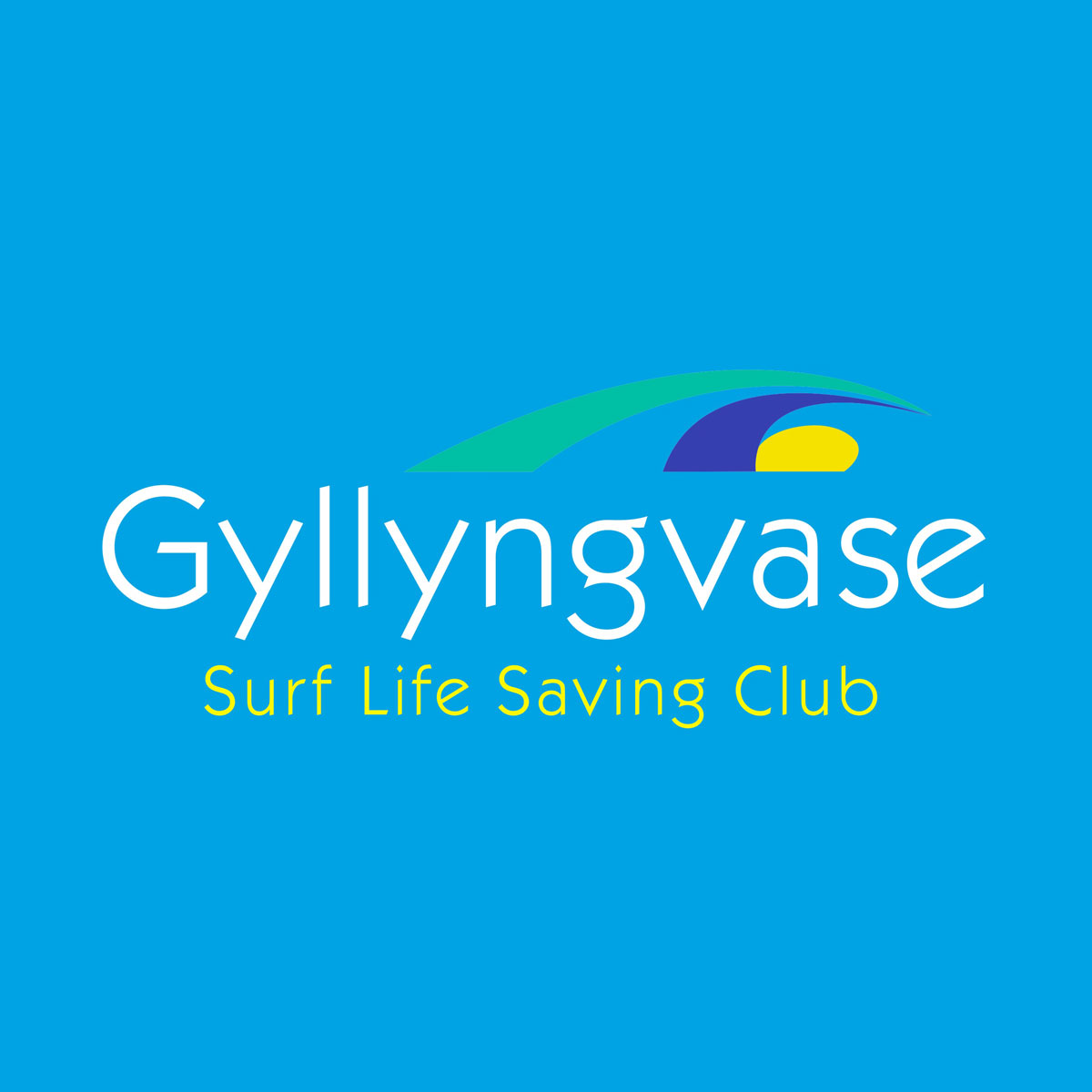 Important: if you are joining on behalf of a child or partner, please set up the main account in your name (even if you do not plan to join yourself) You can add sub accounts that are linked to yours, which will make managing your family much easier.
If you have used the Club Membership platform before, you can
Sign In To Your Existing Account
---
If you don't want to join Gyllyngvase SLSC now or in the future, please set up a normal account here
Or
Set Up A New Account - Please validate your email address.
Before we start, we need to check that your email address is valid. Please complete the prompts below and we will send you an email with a link to complete the signup process.